MANAGEMENT SERVICES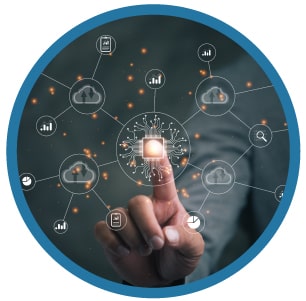 This division provides specialized management support services ranging from business process management to administrative support services. ACCEL is ready to provide you with the highest quality and best value in management services available.
ACCEL Corporation provides the following management services to our clients:
• Program Management
• Records Management
• Administrative Services
• Facilities Management
• Human Resources Management
• Acquisition Management
• Six Sigma & Lean Six Sigma Services
FINANCE AND ACCOUNTING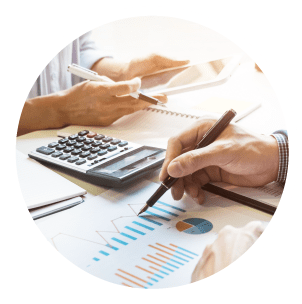 We provide candidates at all levels of finance and accounting.
The services we offer to our clients include:
• Financial Analysis and Reporting
• Payroll and Benefits
• Cost and Price Analysis
• Cash Management
• Government Accounting
• Accounts Receivable and Payable Analysis
• Budget Management
• Bookkeeping
INFORMATION TECHNOLOGY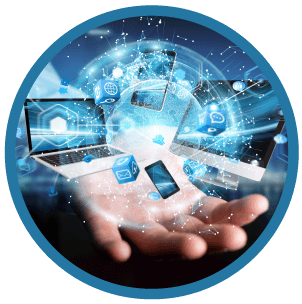 ACCEL's major business driver is serving and fulfilling our client's requirements with speed and excellence. We delight our clients every day with high value, expert information technology and related professional services. ACCEL Corporation has information technology experts who answer today's demands for both stand-alone and web-enabled, secure applications to manage information in a timely, organized and integrated format.
ACCEL Corporation provides the following information technology services to our clients:
• Cyber Security
• Network Security
• Security Assessment
• Risk Assessment
• Security Program Review
• Systems Design, Development and Support
• Systems Integration and Testing
• Database Design, Development and Management
• Information Assurance
• Web Development and Maintenance
• Help Desk and User Support
• Software Testing
• Technical Writing
INTERNATIONAL SERVICES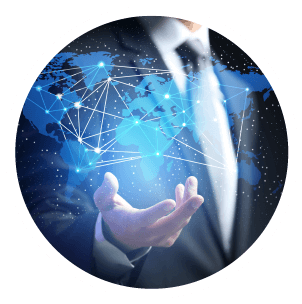 ACCEL Corporation has a Global Operations Division thorough which a range of international consultancy services are provided. These services include:
• Trade negotiations, including negotiations for accession to the World Trade Organization (WTO) and negotiations for creation of bilateral and regional free trade agreements
• Studies using macroeconomic modelling and microeconomic data analysis for informing development policy
• Impact assessments of policy changes on economies
• Workshops and seminars on the use of specific economic and econometric models, techniques and methods in developing options for policy analysis
• Preparation and presentation of policy briefs on issues of importance to international governments.
---
8400 Corporate Drive, Suite 435, Landover, Maryland 20785.
(301) 563-3900 Copyright © 2021 ACCEL Corporation, All Rights Reserved
---